WELCOME to another meeting of ANSA! This week Kellie Larsen Murphy is here to introduce herself and her book.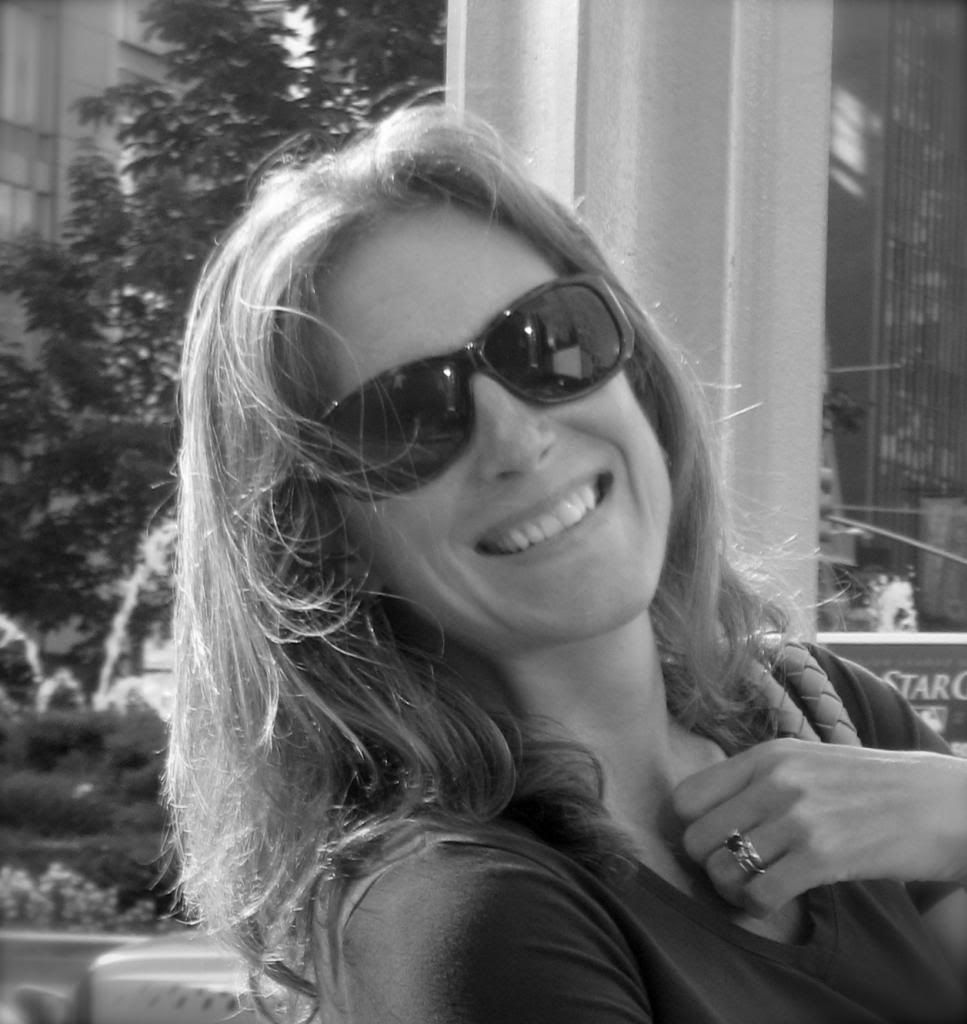 Kelly Larsen Murphy is a psychological mystery writer. "There's a bit of a whodunit in my work but I also like to focus on the relationships and psyches of my characters." She began her writing career as a freelance writer for several mid-Atlantic magazines. Outside of writing, Kelly takes care of four children and had a career in finance. She grew up as a "Navy brat" moving all over the country, but currently resides in Virgina.
"After working in banking for years, I was lucky enough to stay home with my young children. I had always wanted to write, taking classes and starting (but not finishing) novels along the way. It was then that I decided to give writing serious consideration and began submitting articles to magazines. I also wrote my first novel (currently shelved) and then began work on A Guilty Mind. While this new career has actually developed over the last several years, it feels like a whirlwind."
Kelly's favorite novel is "....Rebecca by Daphne du Maurier. I've loved that book since I was a teen. There is mystery and strong characters and when you get to the end, you find out that everything and everyone is not exactly as you thought. I read most everything from suspense to literary fiction to young adult to nonfiction. If it's a good book and entertaining, I'm willing to give it a read."
Book Blurb:
To the outside world , George Vandenberg has it all--wealth, social standing, and a beautiful wife and family. But George is teetering on the edge of a nervous breakdown, haunted by the memory of the woman he once loved and "accidentally" killed.

When his psychiatrist turns up dead, brutally stabbed to death in his office, George emerges as the primary suspect even as he becomes a target himself. To prove his innocence, George must face his doubting wife, an unyielding detective determined to find the truth, and the past he's been unable to forget.